Feeling alone on life's journey or just want more fun along the way? Friends can Help!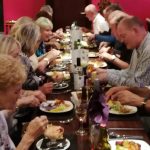 Summer / Winter Balls
Themed Dances & Discos
Regular dining out
Pubs / Live music / Games nights 
Ten pin bowling / Crazy golf
Dance and exercise classes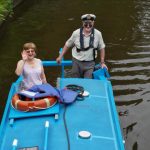 Canal trips
Bike rides
Walks short, long and some dog friendly
Barbeques & Garden Parties
Days out
Holidays Near & Far
Since my husband died nine years ago, "Friends" has been a lifeline. It has provided me with lovely new friends and a wonderful social life. Without it, I would have been very lonely and depressed indeed.
Having lost my wife after being happily married for 42 years I have to admit that even with the support of family and friends I took the loss very badly. Fortunately, an acquaintance, now a good friend, introduced me to Friends in Solihull. As well as making new friends I now have a full and varied social life. For me the group has helped me rebuild my life.
I am so pleased to have found the group early in 2015. I quickly discovered it was going to become a very important part of my daily life.The thought of me hosting an event was a non starter at that time. That is until I started joining in with things that I had previously never attempted and decided I wanted to give something back to the group for others to enjoy. I can now play ten pin bowling, crazy golf and have mastered the art of playing cribbage. There are always plenty of opportunities to eat a variety of meals out as well!!
Frequently Asked Questions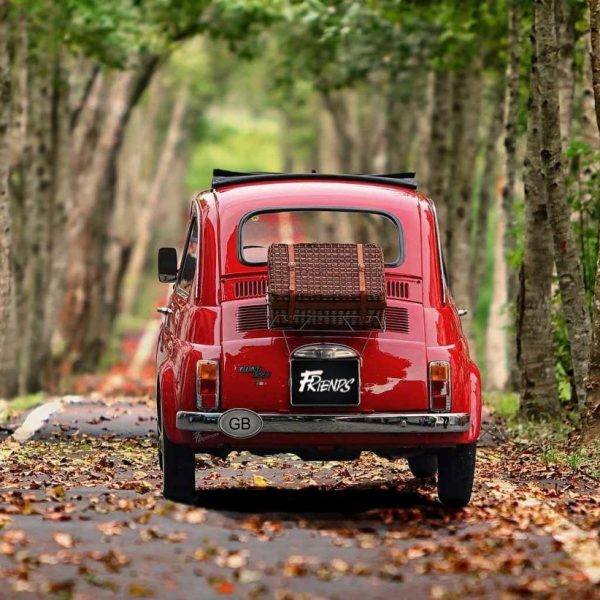 Enjoy Life's journey with us!
Just Some of Our Recent Adventures
Want to Know More, Contact Us!
Use the form below or give us a ring on
07887 930150
Friends Social Group of Solihull is for people from all walks of life, generally aged 45 onwards (though we have no age restrictions), who want to enjoy a rich and busy social life, full of activities and events in a friendly and supportive atmosphere.
We have a monthly programme of events hosted and organised by members for the enjoyment of fellow members, and cover any type of activity, the range of which is limited only by the imagination and ambition of our members.
Although not a "singles only" club, many of our members join following difficult life events and are able to rekindle their appetite for a healthy social life, and rebuild confidence, supported and encouraged by the group to eventually become event organisers themselves, and contribute to our continuing success.
Many events are run in support of charitable institutions and over the years many thousands of pounds have been raised.
The group's day to day activity is guided by a constitution and has an active committee of members working hard to ensure we continue to grow and enable the membership to thrive.
HISTORY
Formed in 1988, when a couple of members of a small group from the Solihull area who regularly met in each others homes, decided to organise their activities by producing a monthly programme of events.
Over thirty years later this small group has evolved into a "club" with membership fast approaching two hundred.
During this time many hundreds of our members have passed through and been re-energised, and confidence restored moved on along life's journey.